Continue to the first article vehicle cooling system part 1.
Motor cooling system: air-cooled oil cooler, the oil cooler is arranged on the back of the left fog lamp, the fog lamp and the mudguard have holes, and there is a diversion cover.
Battery cooling system: The battery is air-cooled by the air in the passenger compartment, and the air inlet is located next to the rear right seat (the battery is arranged under the rear seat).



   Motor controller cooling system: The radiator for motor controller cooling is arranged at the lower position before the condenser.


PCU including: motor,motor controller,IPS. Auxiliary radiator cooling for these 3 parts.

Engine cooling system: Naturally aspirated engine, using electronic water pump, expansion tank does not participate in the circulation of coolant.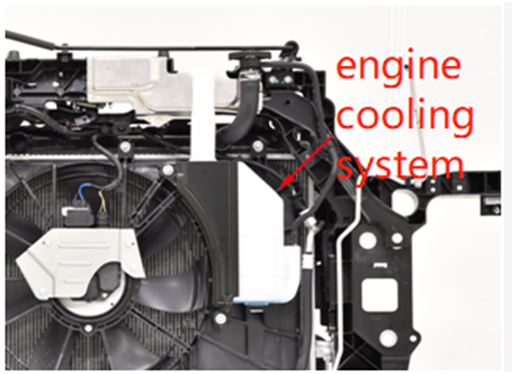 Cooling system pressure for CRV is 108KPa.
Air-conditioning heating system: uses the heat of engine coolant for heating, and the circuit has an electric water pump.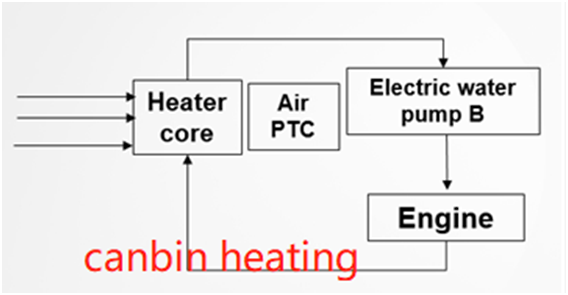 Air conditioning cooling system: The condenser is arranged between the auxiliary radiator and the engine radiator, and an electric compressor is used.


Air intake system
natural aspiration
Overhead air filter
The air intake is arranged on the grille cover
Air inlet path:grille→Air inlet→air filter→ Engine
backward: the air inlet is not sealed, and there is heat return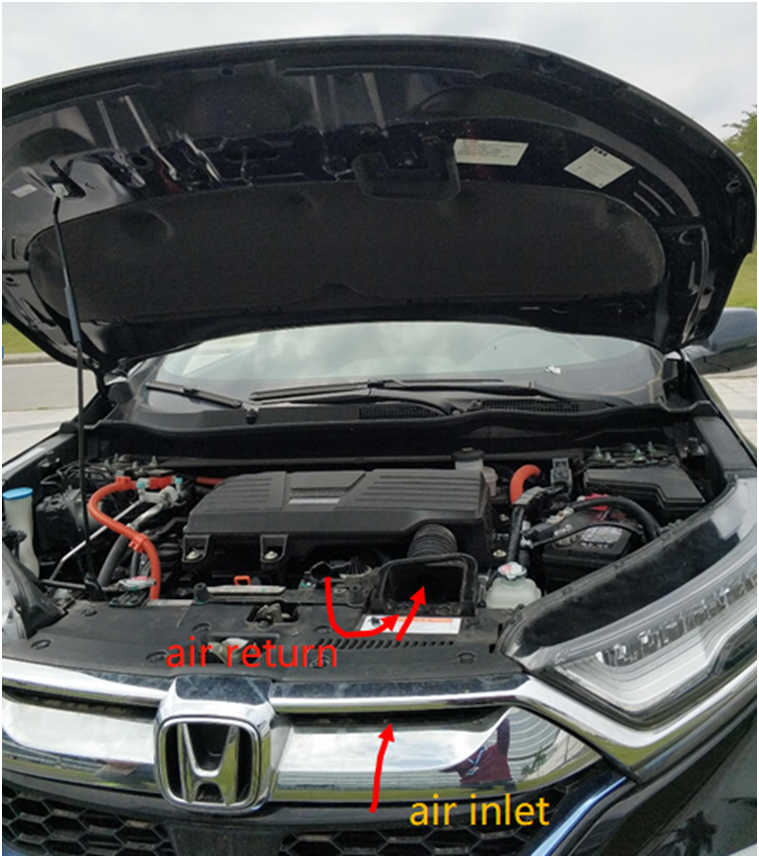 What's more interesting is that there is a warning "Don't touch the bare metal and the white clip. The metal rod will become hot and burn your hands. When you lift the rod, please use the foam position" to remind users that the bare metal is easy to be hot.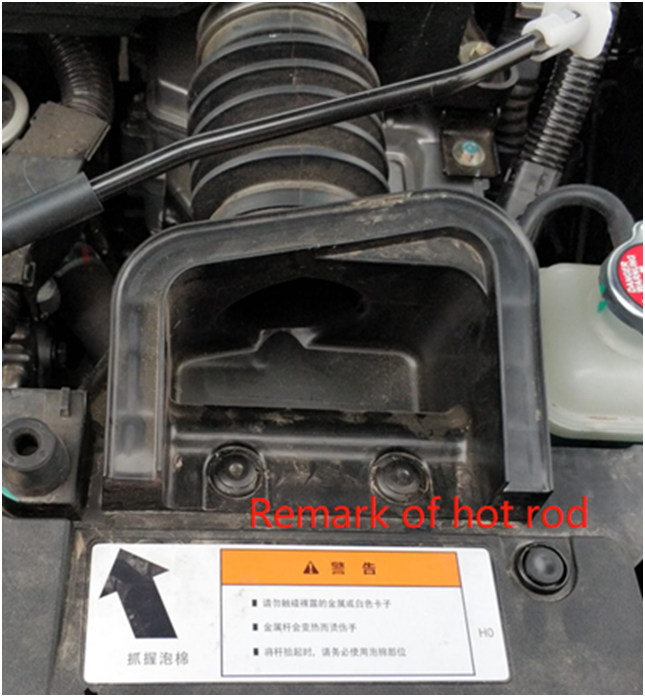 Exhaust system:
1. Front row engine;
2. The mounting hole of the front oxygen sensor has a heat shield;
3. The exhaust manifold has a heat shield;
4. The half-packed heat shield of the catalytic converter body;
5. There is no heat shield in the middle channel;
6. The front muffler has a heat shield;
7. The rear muffler has no heat shield;
8. There are three types of exhaust lugs, all of which are made of EPDM.


Thermal insulation to components(car radiator,cooling fan system,cooling fan shroud ect.)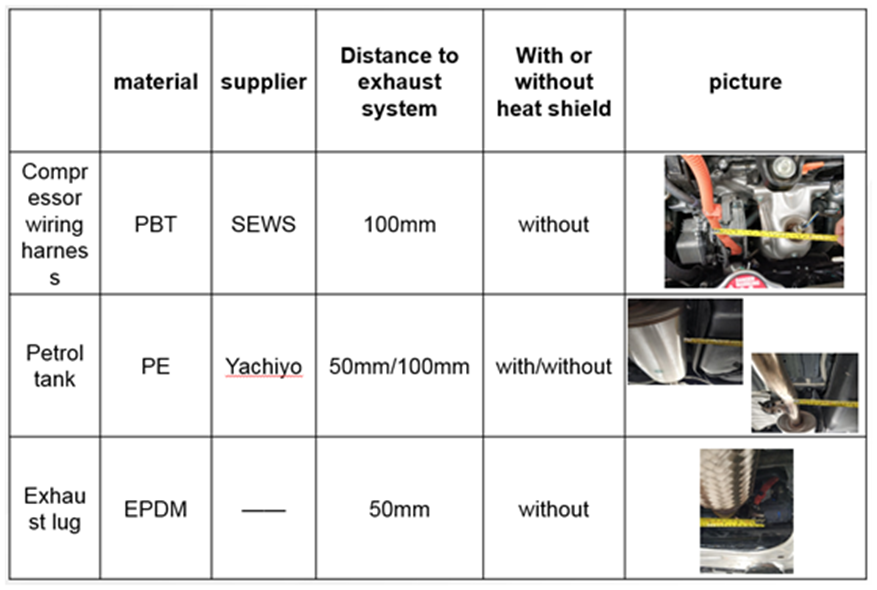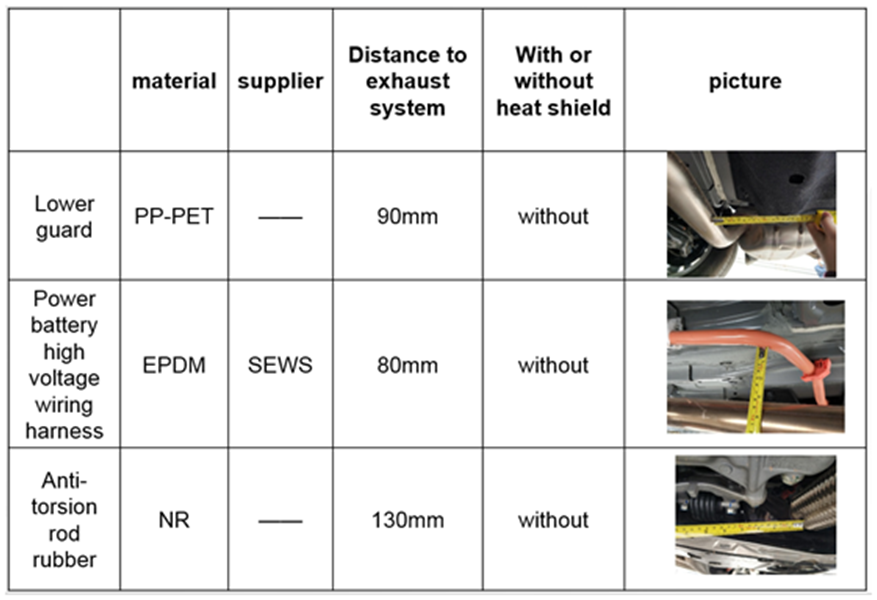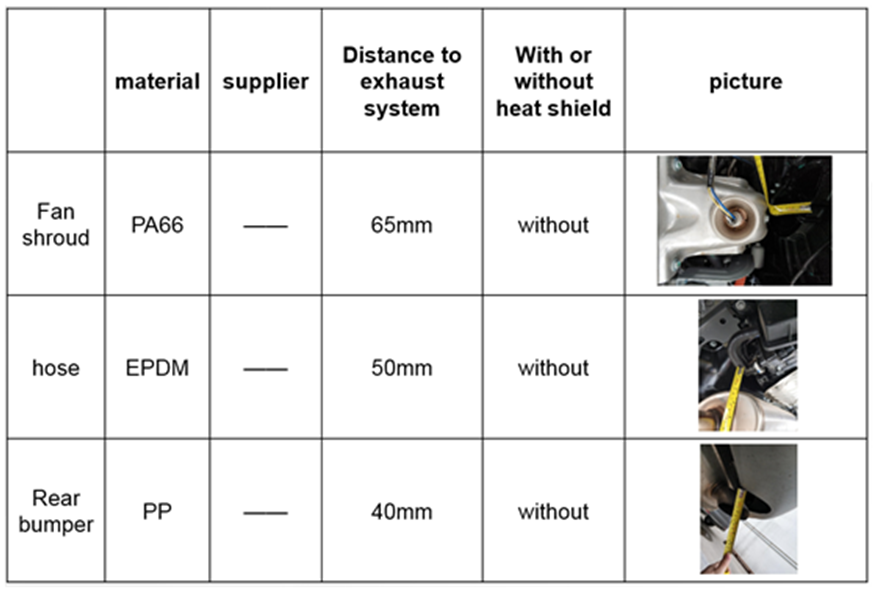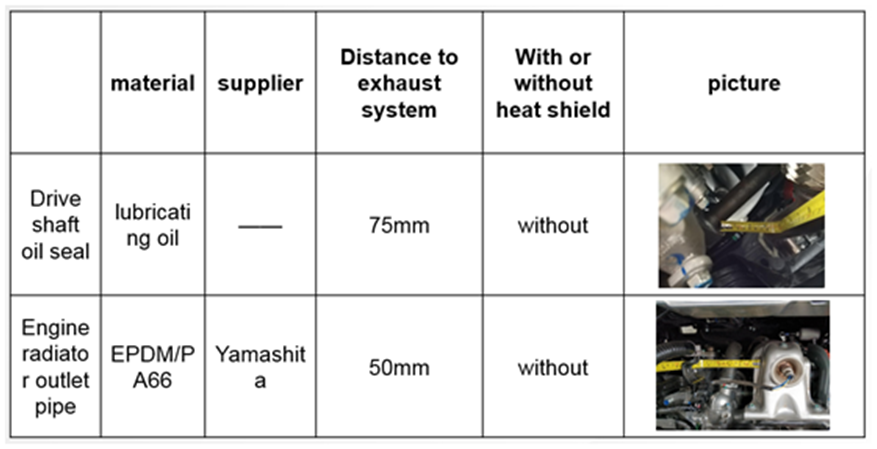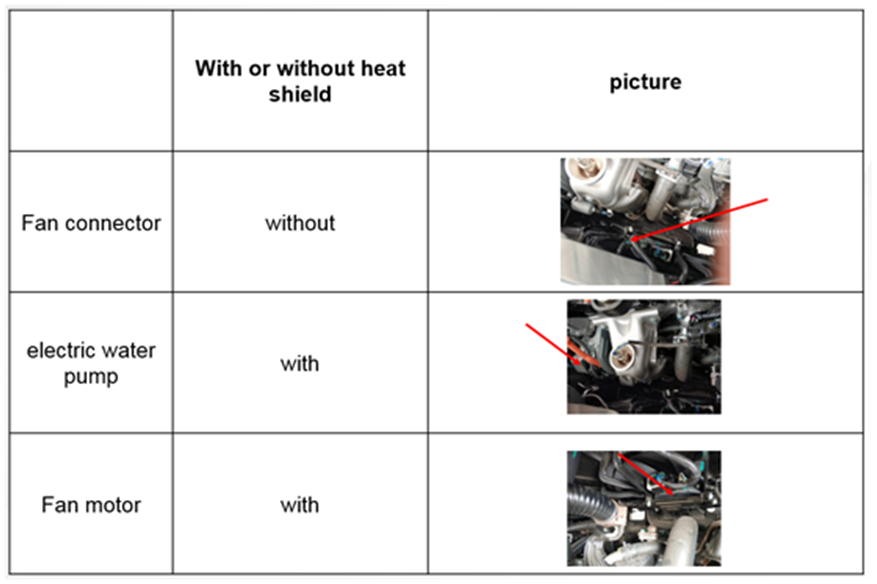 Through the introduction of the first blog post vehicle cooling system part 1 and this article, everyone can understand the principles of the various thermal management temperature control architectures of the entire vehicle, as well as the influence of the engine radiator thermal management architecture and other thermal management architectures, so as to know more deeply about changing the radiator The impact on the entire vehicle.