A Website For Thermal Management Products And Virtual Products
In-depth cultivation in the field of radiator customization, and writing small tables for thermal management calculations.
Use Catia to help you design and improve radiators, and provide virtual simulation services.
Customized plastic water tank radiator, customized full aluminum radiator for high burst pressure.
Thermal Calculation Virtual Table
Independently write heat dissipation calculation tables, and heat dissipation case summary virtual products
We are a team focused on heat exchanger design and make prototype. Team members have 3D design capabilities and fluid mechanics simulation capabilities.
Dummy battery custom for BYD SONG Dmi, VW MEB for thermal battery cooler testing.
In house brazing oven for Nocolok – Flux Aluminium Brazing
The R&D members come from OEM car companies, the simulation team comes from a Ph.D. in heat transfer from Xi'an Jiaotong University, and the process engineer has 21 years of brazing experience.
We provide small batch customization.
Have a Project on mind?
We can help you realizing your design. Let's talk about what we can build and raise together.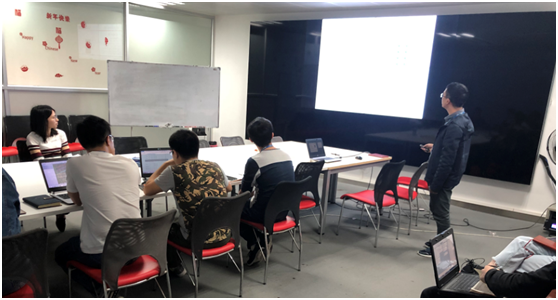 Do you need a personalized custom radiator?
Please feel free to contact our R&D manager david, we will provide you with reasonable suggestions and realize your needs!
See how we make the design for dummy battery!
Highly Motivated Team with Innovative Ideas
We love what we do and therefore come up with the best possible solutions to solve your problems.CHECK WITH US!